7 tags
6 tags
toesliketowers: I normally spend about $10-20 everyday to eat so I've decided to participate in the live below the line project via Hands Like Houses and instead I'll be eating off of $1.50 a day and donating what I would normally spend to the project. I'm really excited for this because its gonna be a challenge but it'll definitely open my eyes to how others in the world are affected. Lets do...
Hello tumblr-ers(?) We are living below the line next week (eating under $1.50 a day whilst in America for 5 days) to help raise awareness, and with your help, money for those living in poverty around the world.  https://www.livebelowtheline.com.au/me/handslikehouses if you have any money, no matter how small, please donate as it can make a huge difference for someone else.  We love you all....
Gear Sale
Hey guys,  We're parting ways with some of our gear to get ready for some serious touring this summer and onward. Some items are for USA/CANADA, and some are for Australia. This is listed in the item description.  We're sad to see them go, and they have served us well on previous tours, but look forward to them bringing as much happiness to their next owners as they did to us....
Hands Like Houses Taking Over Warped Instagram...
officialwarped: Yup it's happening today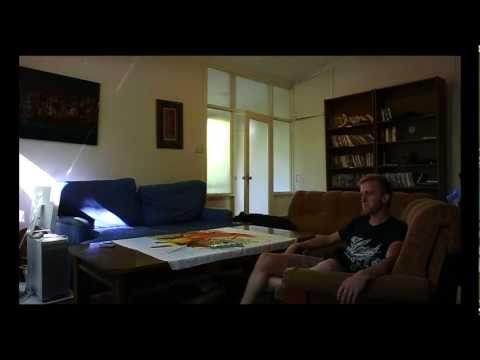 michelletarni asked: I missed you guys in Australia earlier this year! So shattered, you are easily my favourite band & seeing you play is at the top of my bucket list! When are you touring here again?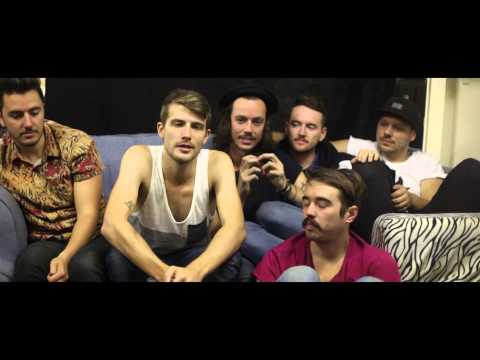 Anonymous asked: Is this the actual band's blog?
sempiternl asked: At warped tour will you guys have meet and greets/ a tent where we can buy merch? :-)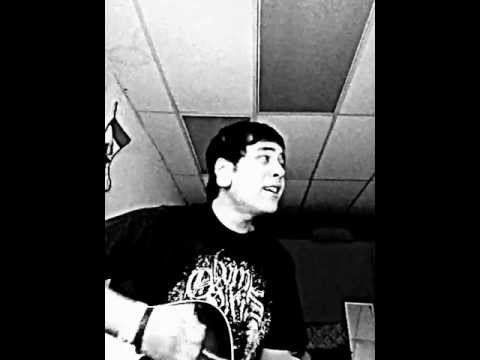 Download the Snow Sessions MP3'S
A little while ago we made a few videos of us playing in the snow: and We've now made the mp3's available for download: https://gumroad.com/l/snowsessions You can download them for free or pay what you want; its completely up to you!  Please be kind and share us with your friends. we love you all.
Watch
fuckyeahhlh: This is the HLH Christmas Tribute Video, it's not the best I know but I feel I did a decent enough job. (:  Thank you all so much for your submissions. x Merry Christmas and Happy New Year to you all.  Also, yes, I totally used star wars themed captions, I have no shame.  THIS IS AMAZING. we love you all!
Fuck Yeah Hands Like Houses!: HLH Very Mustachey... →
fuckyeahhlh: So here's the plan guys, we want all of you fans, (grab your friends while you're at it) to help us out! Seeing as how Perla and I live in the US, and can't send the boys pretty little packages with bows on top, we're going to do something a lot simpler, but cuter in my opinion, and it would be… this is so incredibly lovely.